Mr Said Mouline for AMEE : AMEE is a Governmental Agency directed by Mr Said Mouline with its headquarters in Rabat and regional branch in Marrakech. AMEE will co-deliver all the engagement events in Morocco, and will also facilitate access to a large number of stakeholders and assist in the co-production and implementation of Hammam Ecological transition toolkit and rating system for Eco-hammam labelling. It will also provide logistical support at its headquarters in Rabat and regional branch and facilitate access to demonstration sites during the regional events.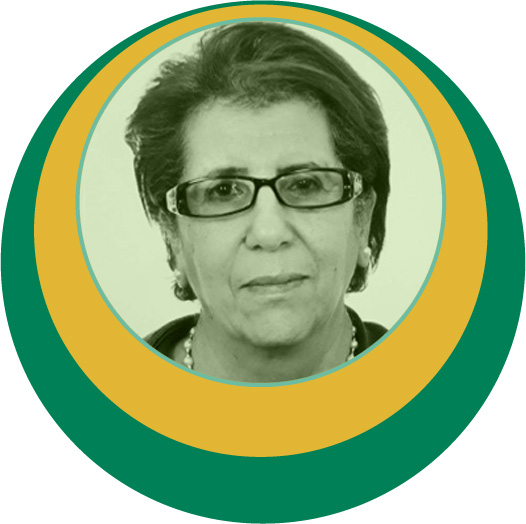 Mrs Khadija Kadiri for cooperative Listijamam WaRaha: the only woman hammam manager who had an active role in the Hammam Managers National Federation and an active member of the COP 22 in Marrakech. She has recently implemented energy transition in a hammam in Rabat which she has been managing for the last 40 years. She has established a cooperative for biomass and biomass boilers in partnership with the National agency AMEE and Ribat El Feth, one of the most established NGOs in Morocco working on Sustainable Development projects. She will facilitate the organisation of the three regional engagement both administratively and logistically.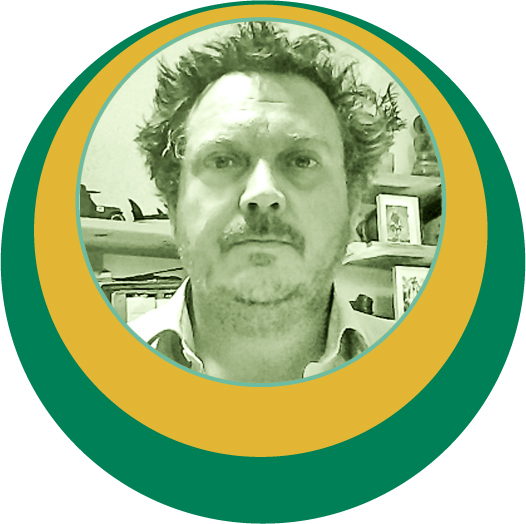 Mr Jerome Skinazi for Architecture & Development (A&D): an International French NGO, which implements development projects in remote and deprived rural areas in the world. Previous collaborations involved the co-design of a small ecological hammam for remote rural areas. The demonstration prototype has been built on the site of AMEE in Marrakech and is leading to the implementation of small multi-family usage Eco-hammams in the region of Oulmes (near Fez). Mr Skinazi will present in the engagement events his experience of implementing an innovative ecological hammam in remote rural areas in Morocco and organise visits to demonstration sites free of charge.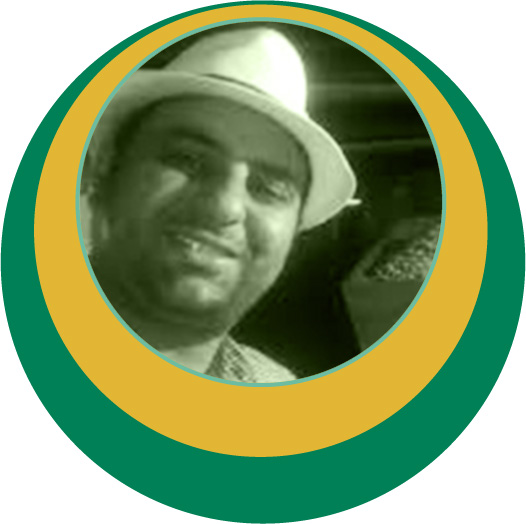 Mr Moncef Essadqui for ICT Environnement: a Moroccan enterprise based in Casablanca and specialises in eco-efficient technologies for hammams such as bespoke low pollution biomass boilers and chimneys. Mr Moncef Essadqui is an engineer and Technical Director of ICT. He will present in all engagement events his experience of installing locally produced Moroccan technology for energy efficient and low pollution biomass boilers to heat both water and hypocaust of the traditional hammams.
Mr El Mehdi Khaldoun: Engineer and owner of three hammams in Marrakech where he initiated energy transition using hybrid solar water heaters and bio-mass high efficiency furnace. His experience and its results were presented at the COP 22 in Marrakech in 2015. He will present his hammam energy transition experiences in each engagement event organised by the project team in Rabat, Fez and Marrakech and will organise visits to some hammams.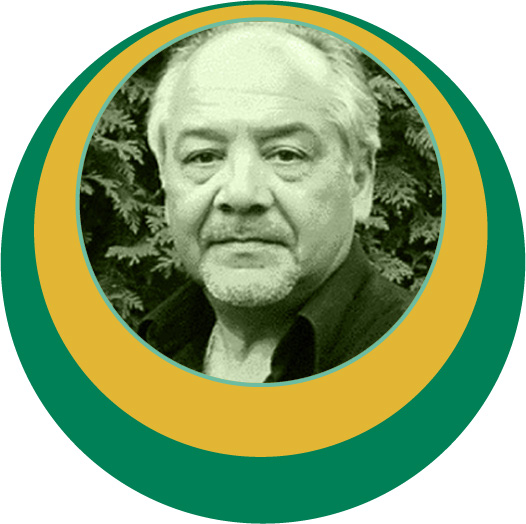 Mr Rachid Haloui: famous French/Moroccan architect with a very well-established architectural practice in Fez. He has recently completed the first hammam rehabilitation projects of two 14th Century structures, funded by the Moroccan Government in the world heritage city of Fez and was praised by the king of Morocco last November 2018 for the completion of these projects to a high standard. These two are hammam Seffarine and hammam Ibn Abbad in Fez. As a project partner, Architect Haloui will share his experience of rehabilitating heritage hammam buildings in each engagement event and participate in the co-production of Eco-hammam Toolkit.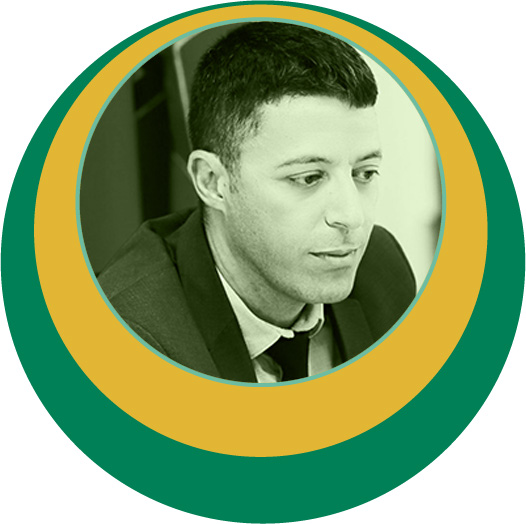 Mr Abdelghani Tayyibi, Director of the National School of Architecture in Marrakech: Principal Chief Architect, and urban planner. Tayyibi is engaged in the fields of architecture and sustainable development, he is a heritage architect, and the Representative of the UNESCO Chair "Earth architecture, constructive cultures and sustainable development" (ATCCDD) in Morocco since June 2010. He is become an ICOMOS Morocco advisor since September 2013. Tayyibi is also active in the fields of architectural culture and its promotion.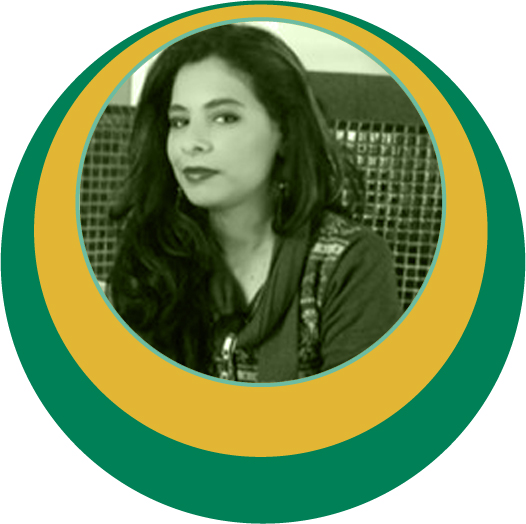 Dr. Siham Belhaj, National School of Architecture of Marrakech: State engineer in hydrogeotechnical engineering from the EMI, certified from POLY MTL in sustainable engineering and sustainable development, consultant to design offices, trainer in environmental professions. Dr. Belhaj has participated in the rehabilitation of historic monuments, ramparts and mosques in the cities of Rabat, Salé, Tangier, Zagora and Ouarzazate. She is Member of the: '' Heritage Stones Subcommission 'of the' International Union of Geological Sciences '(IUGS); European Union of Geosciences; Regional Science Association; Foundation of Experts and Researchers of the Drâa-Tafilalet Region; Ribat Al-Fath Association; Association art without borders.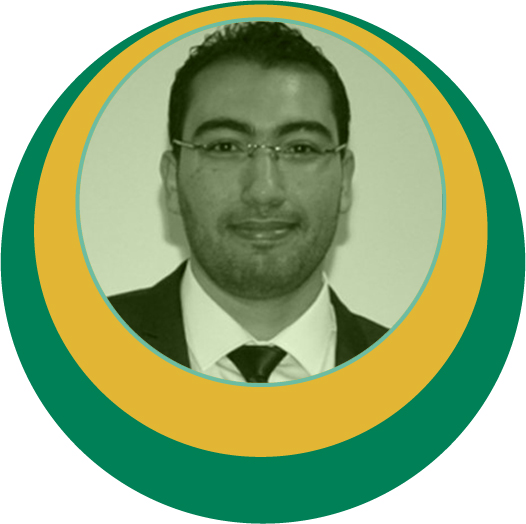 Dr. Issam Sobhy, National School of Architecture of Marrakech: chair of cooperation at the ENAM, he has taught at the University Cadi Ayyad in Marrakech (UCAM), the International University of Rabat ( UIR) and the Moroccan School of Engineering Sciences (EMSI). Sobhy, has worked in numerous research programs: Hassan II Academy of Sciences and Techniques (RafriBat Project), Research Institute in Solar Energy and New Energies (ECoMatAF Project), etc. Author of several indexed scientific publications on bioclimatic buildings and the heating of Hammams. Sobhy is a member of the INTERHOUSE team which won the first prize in the international green buildings competition, Solar Decathlon Africa 2019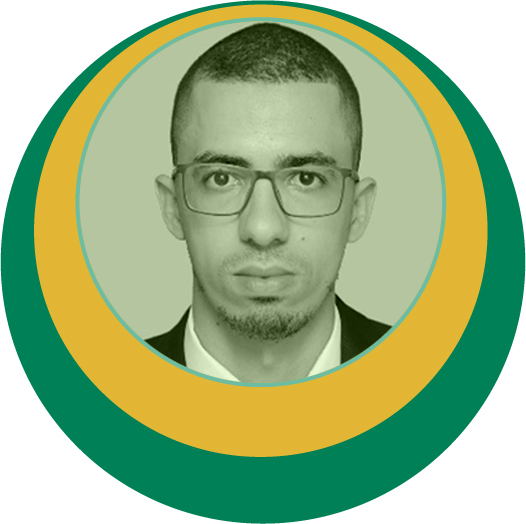 Dr. Amine Laaouatni, National School of Architecture of Marrakech: professor of Civil and Energy Engineering. He taught at Cadi Ayyad University. Laaouatni, has worked in several research collaborations in France: EPF School of Engineers, Ecole Normale Supérieure Paris-Saclay, UIT de Longwy and the University of Reims Champagne Ardenne. His research focuses on the energy efficiency of buildings, the thermal characterization of materials and the use of phase change materials to improve thermal comfort. Laaouatni is the author of several scientific publications in indexed journals.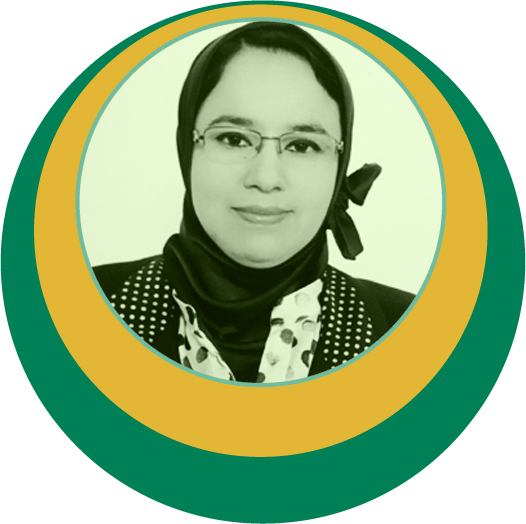 Dr. Fatima Zahra Oufara, National School of Architecture of Marrakech: Professor of urban sociology. Member of the Euro-Mediterranean research group in public communication and territorial development based at the University of Nice Sophia Antipolis in France (the LOTH group: Languages, objects, territories and hospitalities). Member of the Institute of Social Sciences of Rabat (Morocco). Member of ICOMOS Morocco (International Council of Monuments and Sites). Young Minister of Culture and Communication in the Moroccan Youth Gouvernement. Member of the Moroccan Archeology and Heritage Association.